company profile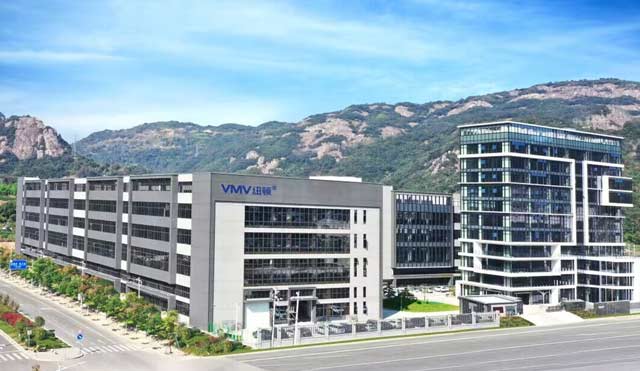 CHINA. Co.,Ltd. is a professional bellow sealed valves company located in China,which has nearly 22 years of valve manufacturing experience. Newton is committed to design, development, manufacturing and sales of high-grade valve, and occupies more than 8000 square meters. It has about 160 staffs, 22 senior professional titles employees and more than 120 workers. We established a special team include a professional engineer, which is responsible for the after-sales and repair service of domestic and foreign market. Newton has excellent equipment, ...
Products Categories
Contact
Tel: +86-577-67978269
Fax: +86-577-67376711
E-mail: vmv@bellowvalves.com
Longer bellows globe valve-advantages
Stem :2-part rising stem with outside roll-formed thread; stem coupling with bellows anti-torque device .


Bellow : Multiple wall, fully flushed stainless steel bellows, secured against torsion, designed for 10,000 cycles; fully welded
360º free rotation disc that allows the cleaning of impurities that can carry the fluid to make the closure on the different surfaces of the seat, at the same time, it does not transmit the vibrations to the valve stem.
Conically shaped plug made of hardened chromium steel 1.4021/AISI 420, or hard-surfaced with stellite 6; body seat hard-surfaced with stainless steel 1.4370/ AISI 307 or stellite 21


Metal back seat with stroke limiter in open position and bellows anti-vibration device


Full size safety gland packing made of pure graphite; can also be supplied in PTFE if requested
Stainless steel camprofiled bonnet gasket coated with pure graphite, mounted in tongue and groove bonnet flanges


Using coated sand casting technology, which can promise Zero trachoma, Higher precision, perfect surface .