Newton(VMV) is a comprehensive solution provider of steam and thermal energy systems that integrates on-site survey, project inspection, scheme design, intelligent manufacturing of a full range of products, installation and landing, and project operation monitoring. It is a national high-tech enterprise with a registered capital of 110 million yuan. , Headquartered in Yongjia, is a star enterprise supported and promoted by the local government. And has nearly 30 acres of industrial upstream base in Qingtian.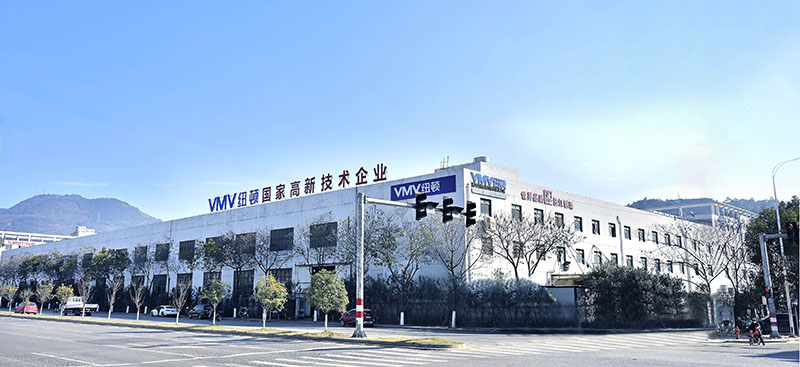 Newton is fully covered by ISO9001 system and has approved by TS special equipment A-level certification, CE, API and TUV. The main product bellows valves and other sery products enjoy a high reputation, especially in the applications of heat transfer oil, steam, chlor-al kali, etc., and the popularity and reputation are widely recognized. Products are sold to more than 30 countries and regions in Europe, America, Asia, Africa, and the Middle East.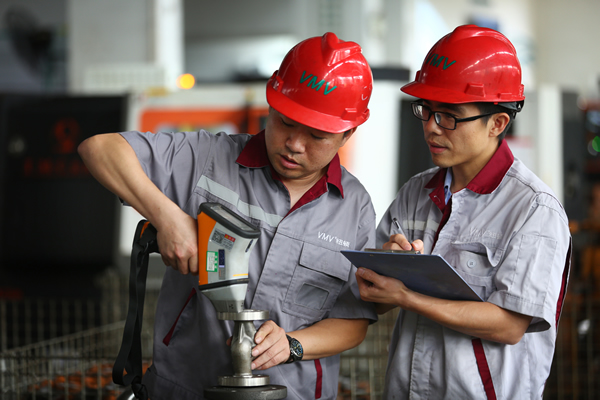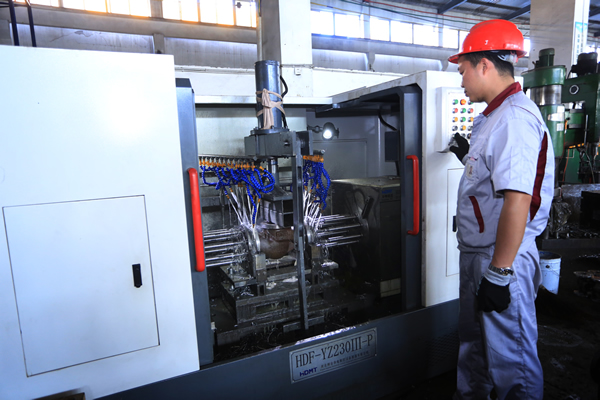 The company has increased the introduction of intelligent equipment, and information application and digital management have become the goal of future factory construction. It has a valve CAD design center, a three-dimensional simulation manufacturing test design system and a new product development center. It has processing centers, intelligent special CNC machine tools, welding robots and other special processing equipment, and automatic inspection equipment developed in cooperation with Europe's leading intelligent inspection equipment company.
Newton is the first pump valve company to go to the cloud platform system, with a professional MES system and APS automatic selection software. Newton's development model has been upgraded from providing "high-quality products" to providing "integrated system solutions". The company is establishing a corporate headquarters base in Wuniu, Yongjia, covering an area of 50 acres and a total construction area of 85,000 square meters.It also plans to build a Chinese steam thermal energy building, and vigorously hires industry experts to formulate energy-saving standards for various industries. From technology-intensive to intelligence-intensive enterprises, it will be the first to build a digital factory of the future and improve the core competitiveness of the enterprise.