A speech Eric Chen-CEO of Newton
It's a great honor to work together and build a great business with you!
Newton Fluid Control Co., Ltd. is an enterprise with dream. It is a dream of you and me. One day, Newton will provide the world with perfect valve for steam system, hot oil and Chlorine; One day, Newton will on behalf of the most advanced manufacturing technology; One day, staff of Newton will have a happy and meaningful life. Welcome to Newton with your own dream. Together we can make our dream come true.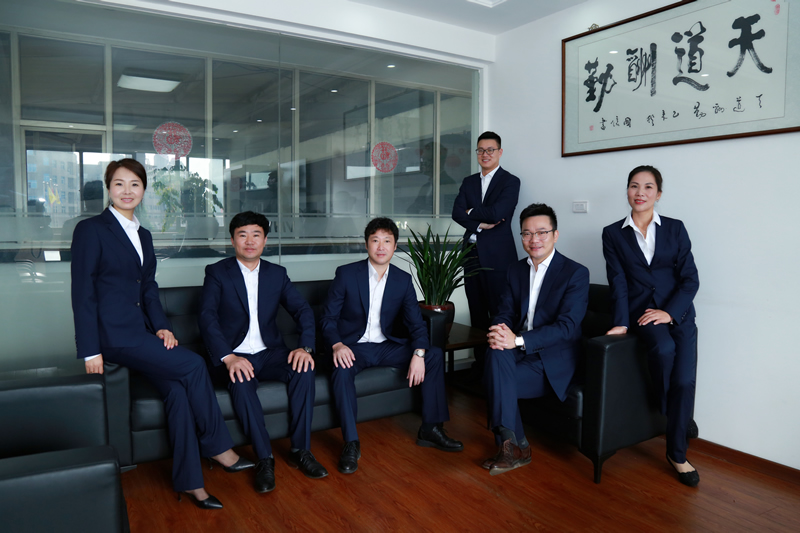 Newton aims to benefit its customers, partners by continuallyimproving production quality. Always follow thespirit of being"professional, faithful, efficient and innovative". It not only combines the advanced technology with work experience, but also focuses on independent researching and innovation of new technology. Every bit of progress from persistent studying and accumulated experience is the foundation and growing power of Newton.Dedicating ourselves to create a success enterprise together with staff, and share the results of enterprise with employees, which is the value orientation of all the people of Newton. Thecompany will create a harmonious environment for the development of enterprise. Let employees give full play of their ability. Welcome to displayyour talent and maximize self-worth.Creating a business of centuries, building the most outstanding valve brand and become a high value-added enterprise are our further goals. Return to shareholders, employees, customers and society with steadygrowing of Newton. Together we can make all come true.